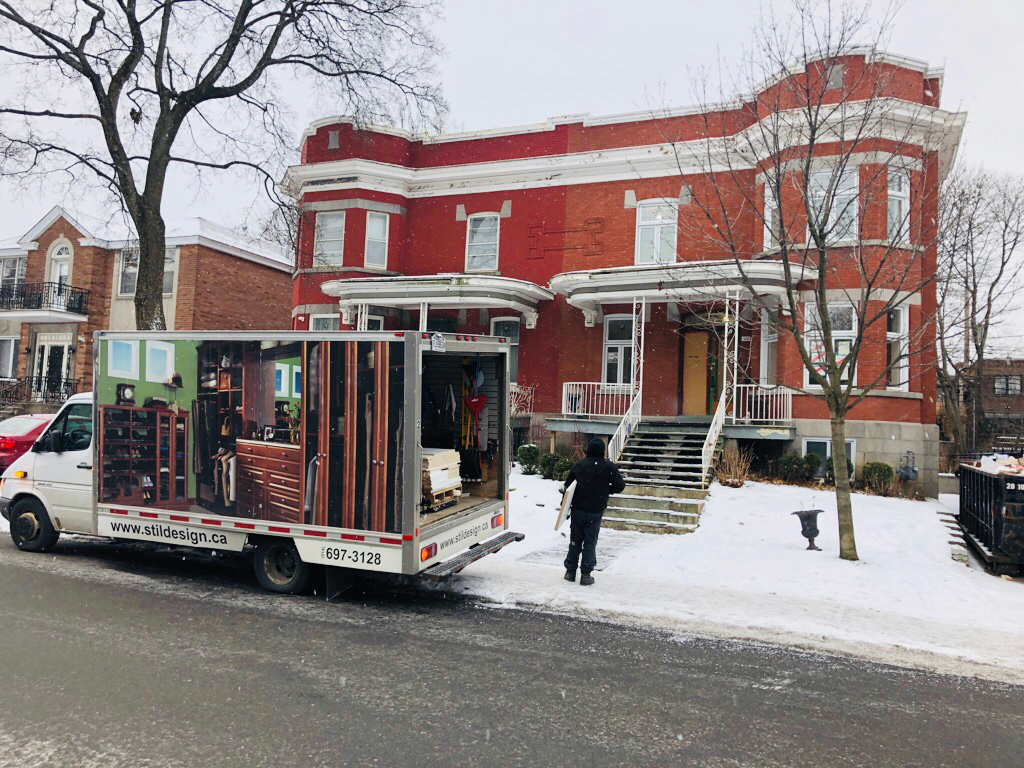 STIL Design VS a Large Box Store
Swedish meatballs, the band ABBA and the beloved large Swedish Box Store. Swedish people have truly provided us with some amazing things. Who doesn't love strolling through the halls of the large Box Store looking at all the pretty sofa beds, kitchen set ups and innovative kids' bedrooms. But when it comes to custom storage solutions, are they always the go to solution? That's completely up to you as a buyer but the following may help with your decision making.
Reason #1: Lifetime Warranty on all storage solutions
Depending on what you are purchasing from the large Box Store, there are varying warranties. At STIL Design we are proud to offer our customers a limited lifetime warranty on all storage solutions. This means that if you are using your closet with its intended purpose and something breaks, give us a call and we are more than happy to work with you to alleviate the issue regardless of how long ago your system was installed. Our product is designed, produced and installed to last and that is our promise to our customers.
Reason #2: Our materials are sturdy, reliable all while looking great. You get what you pay for folks!
STIL Design prides themselves on delivering a product to their customers that looks great, is functional and is built to last. We work with 3/4" melamine and all of our hardware is metal and is mostly hidden, so the end result is a clean and finished look. For example, the hardware on our drawers are undermount, which means when you open your drawer, you aren't immediately met with the glide mechanism on either side of the drawer. Instead, those glide mechanisms are neatly hidden below the drawer. Most of the large Box Stores hardware is made with plastic and they don't provide the added effort of keeping their hardware hidden. The material they commonly use is 5/8" so the finished product is less sturdy and doesn't look or feel as durable as STIL Design's final products.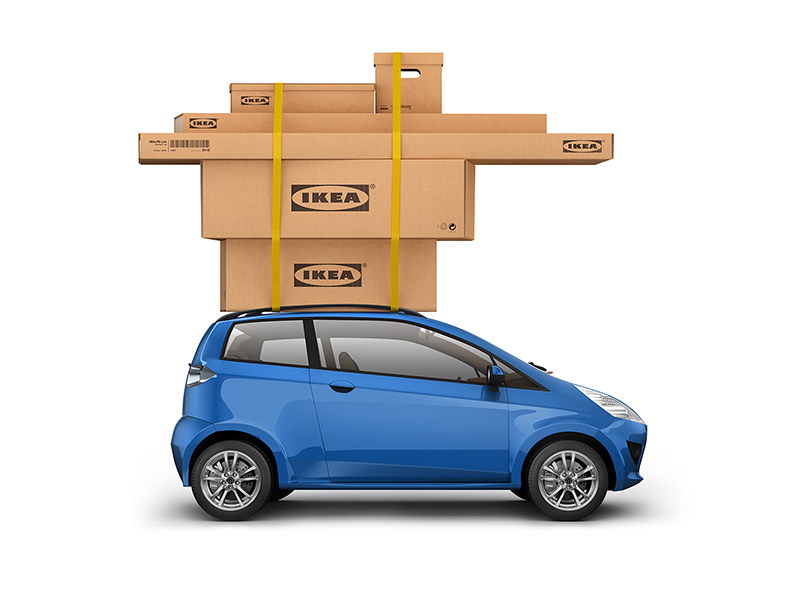 Reason #3: We are a CUSTOM storage solution company.
The only standards we have are simple: 3/4" Melamine, soft close drawers and doors, and under mount drawer glides. Beyond that, the possibilities are endless. The customer gets to decide the depth of their unit, how much long hang they need, how many shoe shelves they would like, how many double hang sections they think best fits their needs all while ensuring it fits perfectly into the space in mind. It doesn't get much better than that!
Reason #4: We've been in the game for over 20 years.
Some of you might be thinking "uhhhhh… but I know a large Box Store that has been in the game since 1943" and you're not wrong. The difference is that we have specialized in storage solutions and storage solutions only for the past 20 years. All of our focus and attention throughout the years has been creating storage solutions for our customers that look great but are also functional. Some of the large Box Store's closet units look good, but don't necessarily work to their best potential. For example, a common set up in their units is to have short hang above a set of drawers which is all fine and dandy until you are constantly closing your underwear drawer into the sleeves of your sweaters hanging above. You get the idea. We have gone through all the trial and error experiences and know what works and what doesn't work when it comes to creating storage solutions for our customers. Although we aim to make our closets look great, it is also of the upmost importance to us that every project we install is functional as well.
Reason #5: Installations and delivery are included. Yup! You read that right!
How many times have you left a lovely large Box Store with your brand-new nightstand/ kitchen table/ bed frame/ dresser/ closet unit only to come home and be hit with the realization that you now have to dedicate your entire Saturday morning to assembling it. We all get excited by how fairly priced a lot of their items are but are so quick to forget that installation and delivery are most certainly NOT included in that price. The second you walk out of the store, you must somehow try to fit all the boxes into your car. It can feel like a real-life version of Tetris. Once you're home and have decompressed you mentally prepare yourself for the feat ahead of you. You begin the process with a positive mindset. Fast forward two hours when you are rummaging through small little plastic sacs to find a missing dowel/screw/nail and are trying your very best to contain yourself from having a complete and total mental break down!!
I believe this is one of STIL Design's biggest benefits when it comes to comparing us with a large Box Store. Along with our units being fully customized to your space, WE play the real-life Tetris game and load up our trucks with all the bits and pieces, WE unload our truck and haul all the materials into your home and WE install it all without you even having to lift a finger! Saturdays are for cartoons, family time and relaxation NOT for assembling furniture and ending up in the fetal position in the corner of your room. Keep that in mind when considering the pros and cons between our custom storage solutions and the large Swedish Box Store's storage solutions.