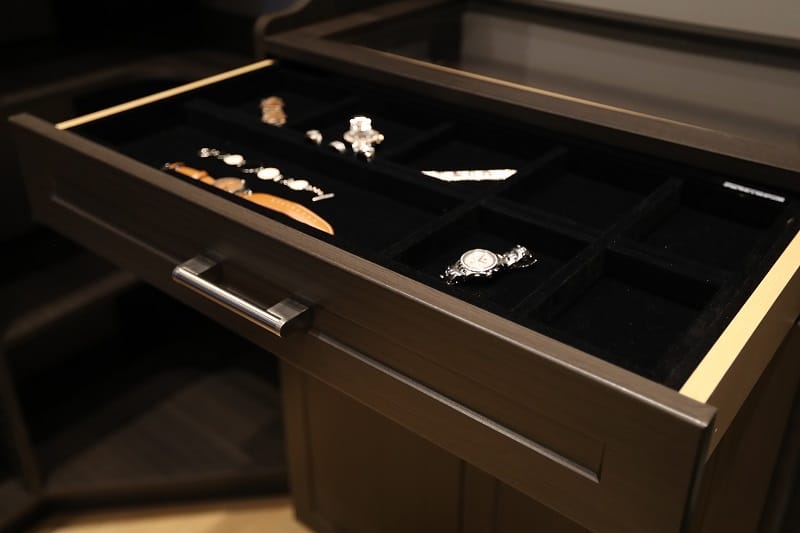 ACCESSORIES & MORE
All of our accessories are designed to be flexible because we don't just want to make your life easier, we want to compliment the way you live!
SLIDING DOORS
Whether you need a hidden storage space that's easily accessible or you're looking to create some privacy by dividing a room, we have the solution for you! Our sliding doors will enhance any room in your home while providing you with easy to access, invisible storage space or modern room dividers. You'll have the choice of unique dividers and sliding doors offered in a variety of colors and styles.
ACCESSORIES
At STIL Design we offer an array of accessories, hardware and finishes to meet all of your storage needs.