Our Catalogues
View our catalogues and choose from our wide variety of finishes and accessories to enhance your projects.
Finishes
At STIL Design, we pride ourselves on offering our clients many high quality finishes to choose from.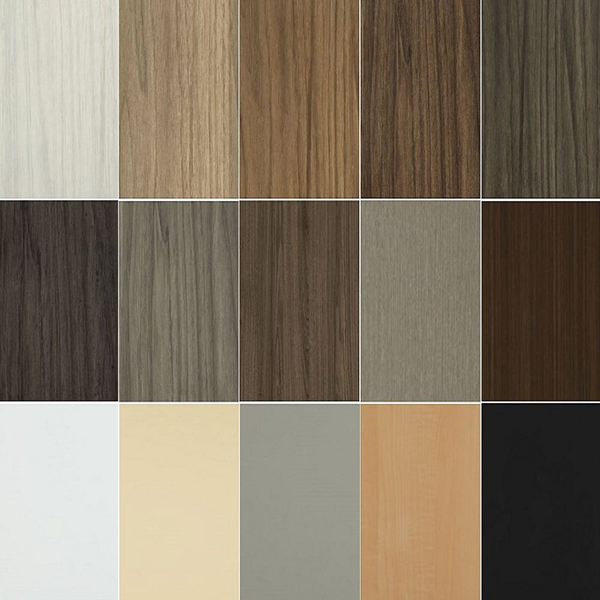 Handles & Hardware
Choosing the perfect hardware is the finishing touch to all of your installations.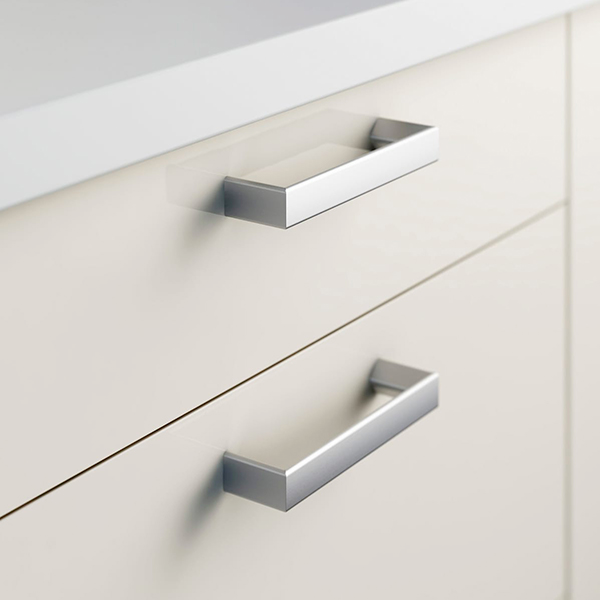 Closet Accessories
Choose from our collection of accessories to enhance your custom closet.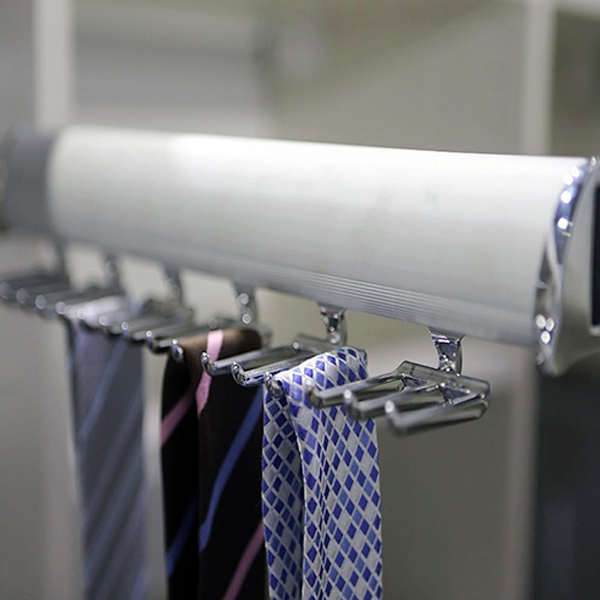 Lighting
Lighting is not only an option that can take your design to the next level. It can also add needed additional light for some of those darker spaces!
FREE CONSULTATION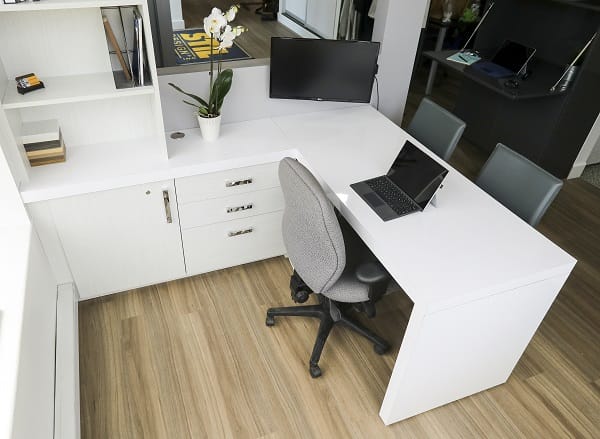 We're here to help!
From design to construction, our team is eager to help. Contact us and one of our designers will be in touch to offer our expertise. They're ready to answer all of your questions so let's get started!