Creating more space in your place.
Custom solutions for all of your storage needs.
20 Years of custom storage experience
For 20 years, we have used our expertise to provide you with custom storage solutions. You are unique and so are your storage needs so let us make all of your closet and organizing dreams come true!
SHOWROOM
Ready to re-think storage?
Visit STIL Design's Montreal showroom or make an appointment with one of our designers and bring your ideas to life by turning your home storage dreams into reality.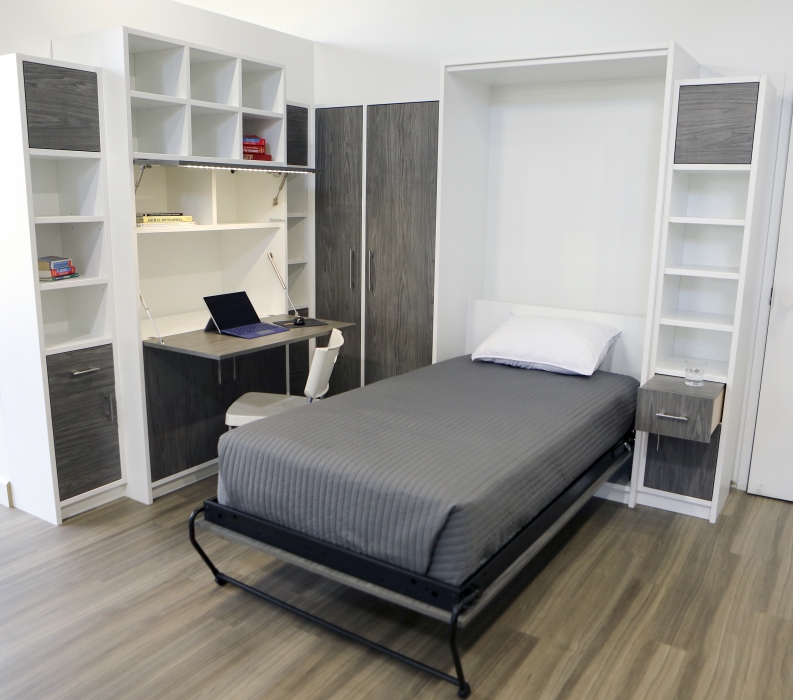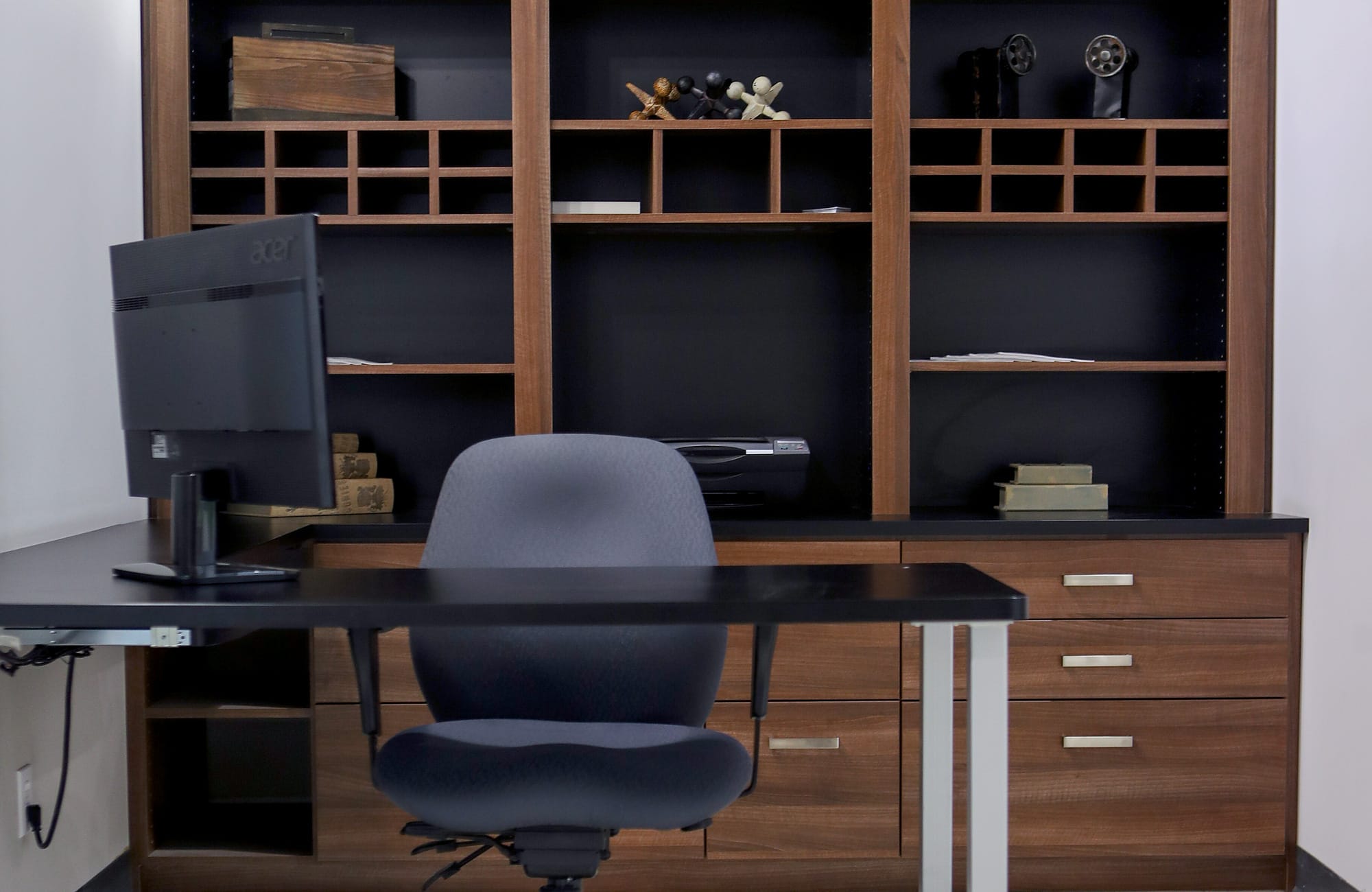 FREE CONSULTATION
Let us guide you through your next custom storage solution
From design to construction, our team is eager to help. Contact us and one of our designers will be in touch to offer our expertise. They're ready to answer all of your questions so let's get started!
VIDEOS
Experience our custom designs from start to finish!
Watch our projects unfold from conception to construction and get a taste of the organization that is waiting for you!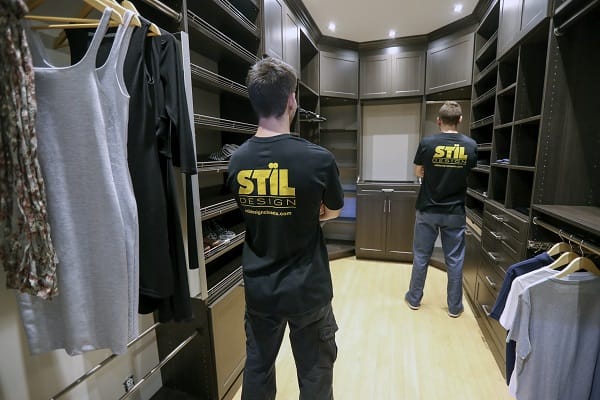 Our clients matter the most so let's take a look at what they have to say
We are so thrilled with our two wallbeds and storage solutions from Stil Design. From start to finish, the team at Stil knew exactly what we were looking for and delivered an excellent finished product. Their team was knowledgeable and professional and we couldn't be happier with the end result. Living in a condo, we are always looking for ways to be more efficient with our space, without compromising on design. The combination of lots of great storage with a high-end look was exactly the reason we chose Stil. Plus, the desk in the den unit as well as built in filing drawers adds great functionality to the room. We would highly recommend Stil to anyone looking to make their space both more beautiful and more functional.
Mary-Rose Brown